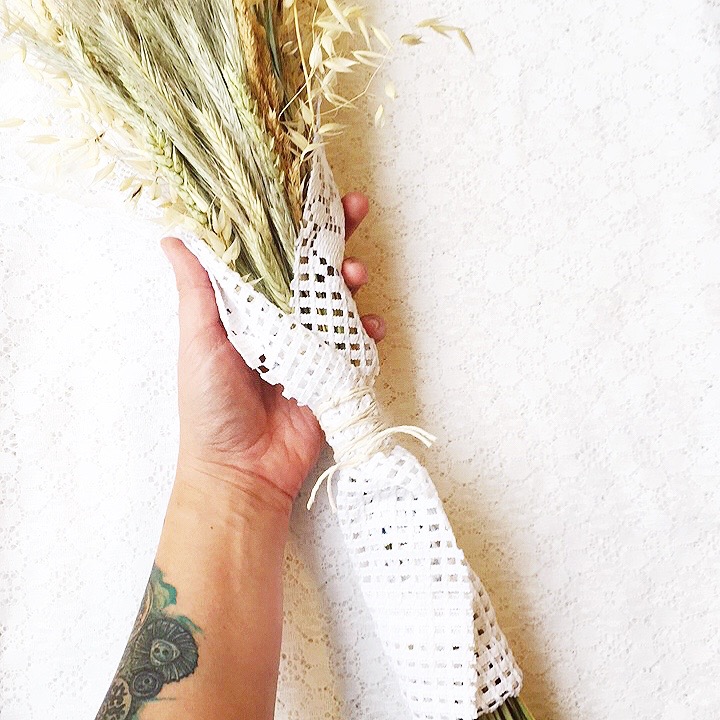 I can't even. Seriously. My last post was back in July. How sad is that? And here we are welcoming the month of October, saying goodbye to gorgeous fall weather, and turning our thoughts to impending snow, Canadian Thanksgiving, and holiday markets.
Back in July, we were getting settled into our first summer on the farm, living in a small trailer and adjusting to everything that entailed. Wow. It was simple days, with complicated weeks. It was learning to live without a lot of things we were used to (like easy access to electricity & running water at our fingertips) and rejoicing in those blessings when we had them. It was a blur, now that we are back in the city. But in those moments, those hot, sweaty moments of picking beans or peas for hours, it dragged on.
There was a LOT of "good enough, is perfect". And also lack of patience, plenty of frustration with each other, and things not turning out like we expected (like our outdoor-nature-loving kiddo not wanting to be outside a lot). In parental terms, there were a lot of empty emotional buckets at the start & end of each day.
For a while.
And then you stop trying to do it all. You ask each other, what would fill your bucket that day. And you try to build the day around those small things. You try not to have empty buckets before bed because sleep doesn't make you feel loved, safe, secure, noticed, important, appreciated.
It was a tough summer for Sam and tough for us to navigate with him, but I have full faith that it will get better with each summer we spend out there. Change, especially big change, is hard on the little people in our lives. Heck, it was hard on me.
I did love so much of our time on the farm though. Walking down the rows of my flowers with a hot cup of coffee in one hand each morning. Greeting the new blooms. Welcoming each new veggie that miraculously grew in an awful year of drought & wind. Learning about a new wildflower or grass each day. Watching the amazing sky with it's dramatic sunsets (and often strange colours due to the wildfire smoke) and intimidating storm clouds. Listening to coyotes welcome the dusk each night, the cows & roosters in the morning. Catching a glimpse of a hawk, a crane, a deer, or moose. All the smells, oh those deep earthy pasture smells.
In summary, I loved being outside.
Connecting with the outside.
Finding purpose & daily satisfaction outside.
You can see how it would feel strange to be back in the city, suddenly unconnected to all of that. There is nature & creation all around us, it just takes more intention to see it here in the city.
And so, we are "back". Back in our house (which feels huge now), our home, our community. Feeling overwhelming blessed by the friends around us, so close at hand. We walk Sam to & from school each day (can you believe he's in Kindergarten!?) and on our walk, chat with neighbours, bump into friends.
The plants have been replaced by people.
I'm realizing now, that's where I can find my daily connection, my satisfaction. My purpose.
It's slightly amazing what you can learn in a single summer.
Or what you can be reminded of.
I'm welcoming October, not because I'm counting down the days until the next growing season. But because I am feeling very present. More aware and thankful of now.