We're back to getting to know more about Shauna today! She's the most recent addition to this blog and I can't wait to collaborate with her, and read what she contributes in the coming months!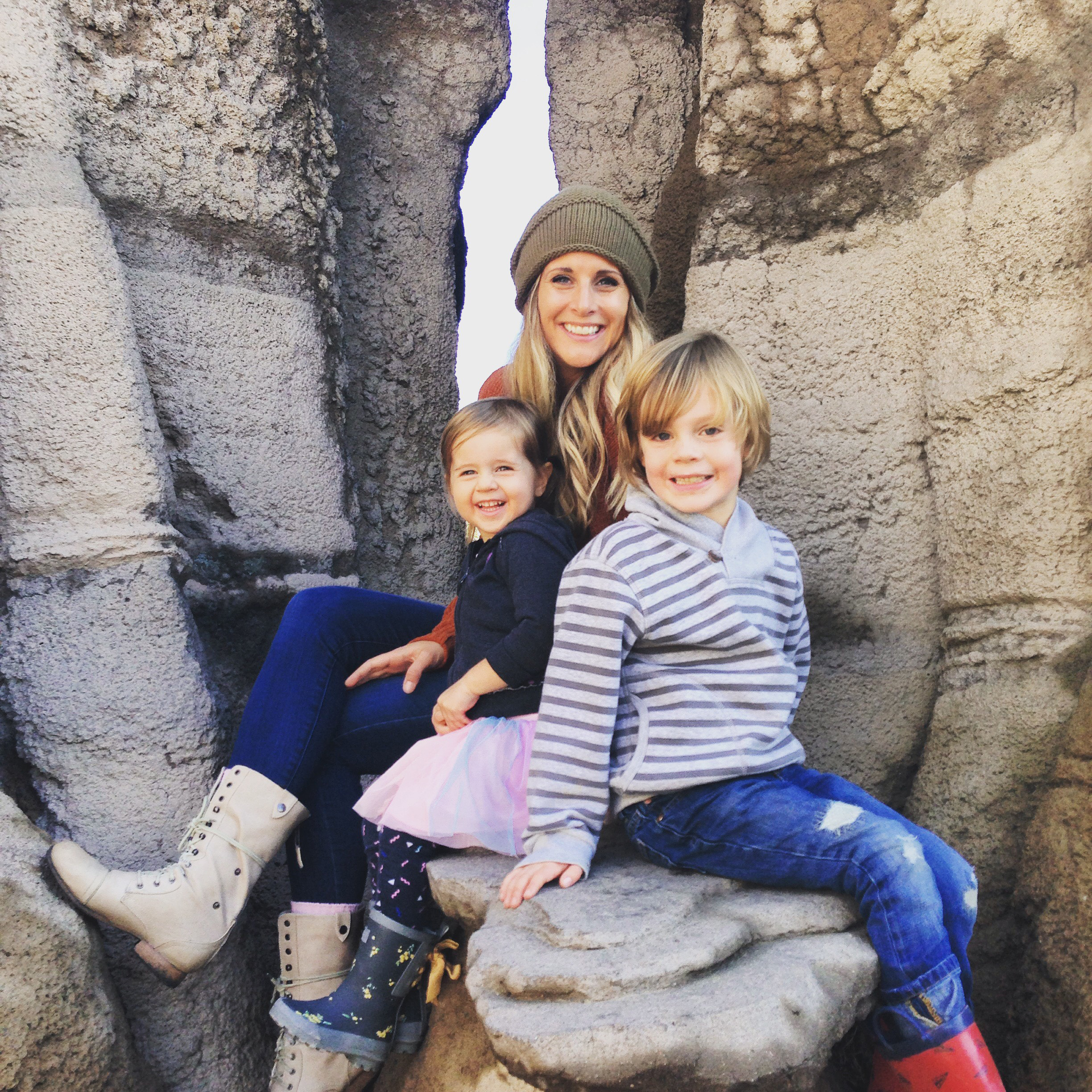 Have you ever blogged before?
I used to blog (http://thefrankenburgers.blogspot.ca) as a way of documenting our family's life and adventures. Until one day, I just didn't. No big monumental moment of why. I just naturally, progressively, shifted my online energy to instagram.
What does 30 minutes of complete alone time for you look like?
This totally depends on the time of day:
Early morning: coffee, journal, bible, inspirational reading
Mid-morning: paper work, clearing my inbox, general attempts at "productivity"
Afternoon: reading for personal growth and development (I've recently read through Chasing Slow by Erin Loechner, Searching for Sunday by Rachel Held Evans, 7 by Jen Hatmaker – all of which I would highly recommend. I'm currently working through some Brene Brown, Richard Rohr, and a variety of parenting books)
Evening: Netflix or a bath, maybe a workout (but that's a pretty big maybe)
If you could fly anywhere tomorrow, where would you go?
Hawaii is my homeland. I would fly there any day, any time. It holds a piece of my heart and I feel a certain part of myself come to life in a way that it doesn't in any other place I've been.
Favourite way to spend the weekend?
I prefer a combination of relaxation//productivity//adventure. I love to get a good run in one of the mornings. I like to have some good, quality family time (we're trying to get better at taking our kids on little "dates" and find that the weekend is a good time to do this). We like to attend church. Getting outdoors (weather permitting) (and by "weather permitting" I mean: when it's beautiful out). Seeing family. Playing a board game or doing a puzzle with my husband…and gin & tonics. Watching some shows or movies, cozy on the couch.
Name one food you couldn't live without:
c h o c o l a t e!!!
Close seconds: coffee and peanut butter//jam toast.

Thanks for sharing, Shauna! Welcome to the  blog!
Save