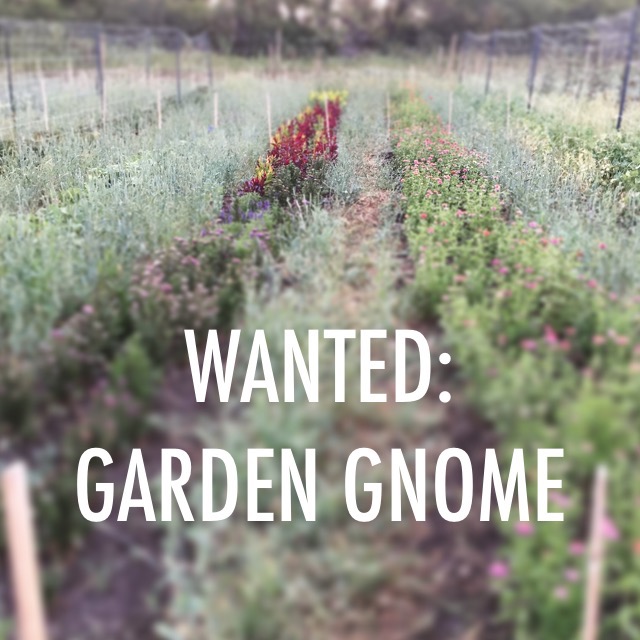 It's true! On our farm biz side of life, we are HIRING! We are currently looking for a student*, or garden gnome, interested in working on our farm. We deliver product to Calgary and the surrounding area, as well as are opening a trust-based on-farm store in 2018.
Primary job duties will revolve around the market garden and orchard. A great deal of the job is weed identification and manual removal; but plenty of opportunities for general labour, washing and bagging vegetables, and chasing cows or chickens will present themselves.
Pop by the website for more info!
And if you're just interested in visiting our farm or coming out for the day to lend a hand, definitely contact us! We'd love to hear from you!
*This is a grant supported job for students. Highschool or postsecondary. Trades and vocational schools work fine too, as does upgrading