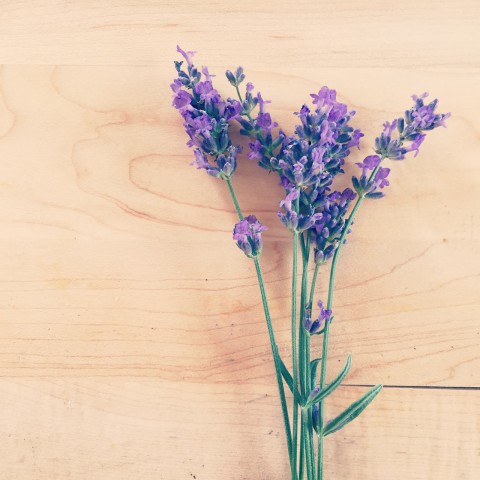 So, I just went through the most difficult time of my life. Really, I'm still journeying through it. The loss of my mom is a fresh, raw hurt that no one can actually heal. And yet, I'm still expected to get out of bed every day, make meals, take care of our son, do laundry and perform the whole "mom/wife/daughter/sister" bit. Oh yeah, and there's that running-a-part-time-craft-business and assisting-my-husband-with-his-business role too.
What happens when I can't?
Because to be honest with all of you, I can NOT do it ALL.