FINALLY!! A tutorial. They've been so lacking on this blog, my sincere apologies. I always have the best intentions of trying to put them together to share with you, and then they get stuck at the needing-to-photograph-each-step stage or the needing-to-edit-things stage. But finally, here is one done & ready to share! A simple project to whip up, just in time for Christmas too! These DIY Candy Cane Ornaments were inspired by some yarn wrapped candy canes from Family Chic. I've added my own twist to them, of course, by adding an adorable button hanger! So let's get crafting.

Here's what you need:
balls of yarn (I used two different colours per candy cane, a creamy white & either red or green)
box of edible, full-sized candy canes
hot glue gun & glue
scissors
twine
buttons (need to use buttons with four holes)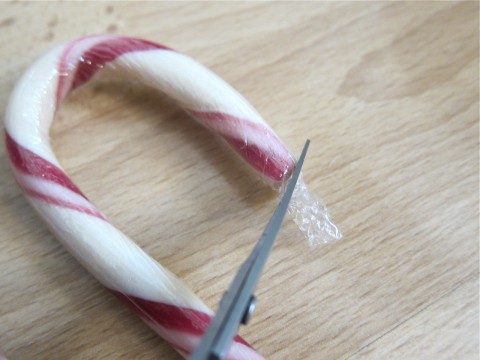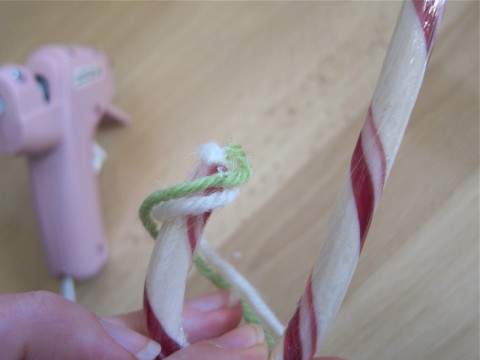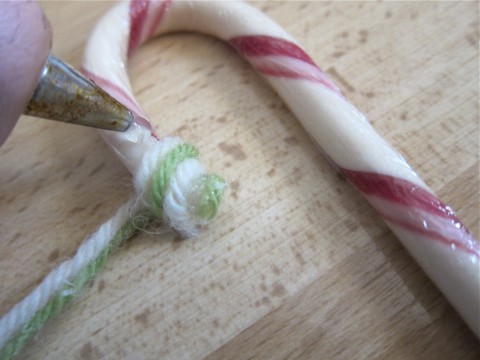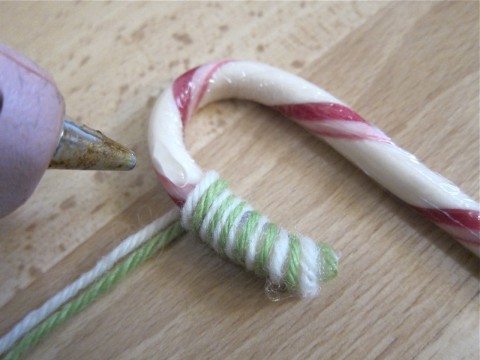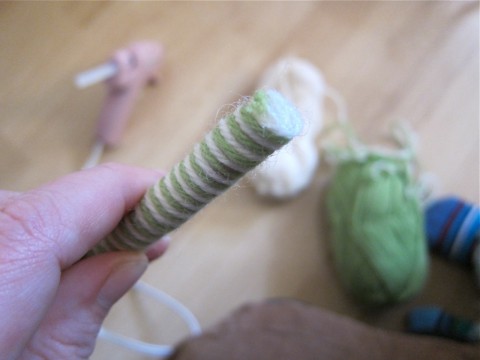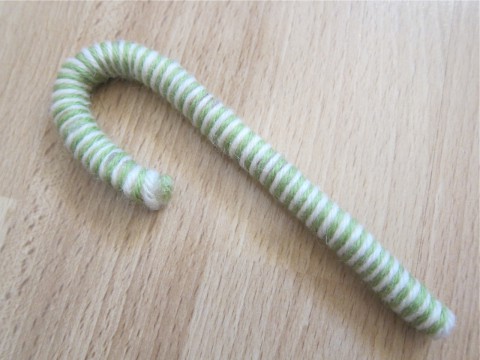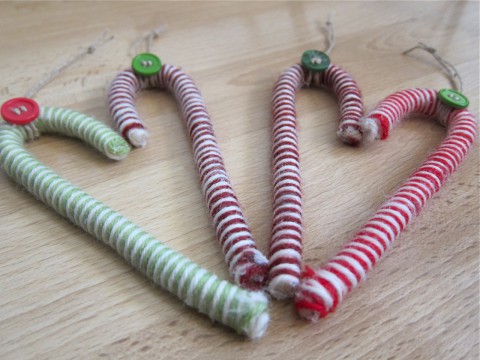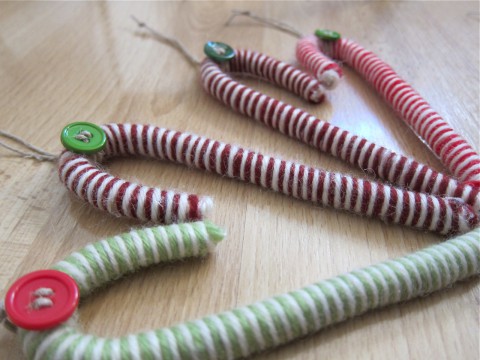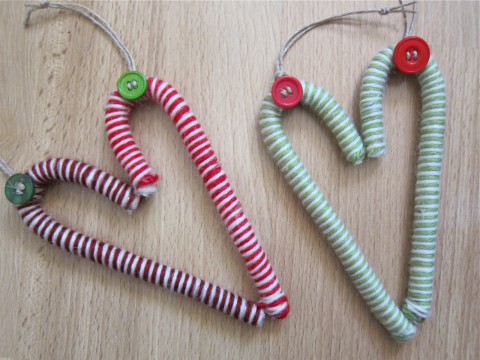 I made a bunch of these to attach to our gift bags for friends & family this year. You could also attach them to the outside of wrapped gifts, instead of using a bow. I'm thinking that next year, I might need to make some into a pretty garland to hang from our fireplace mantel. Lots of possibilities!
Happy last-minute Christmas crafting!