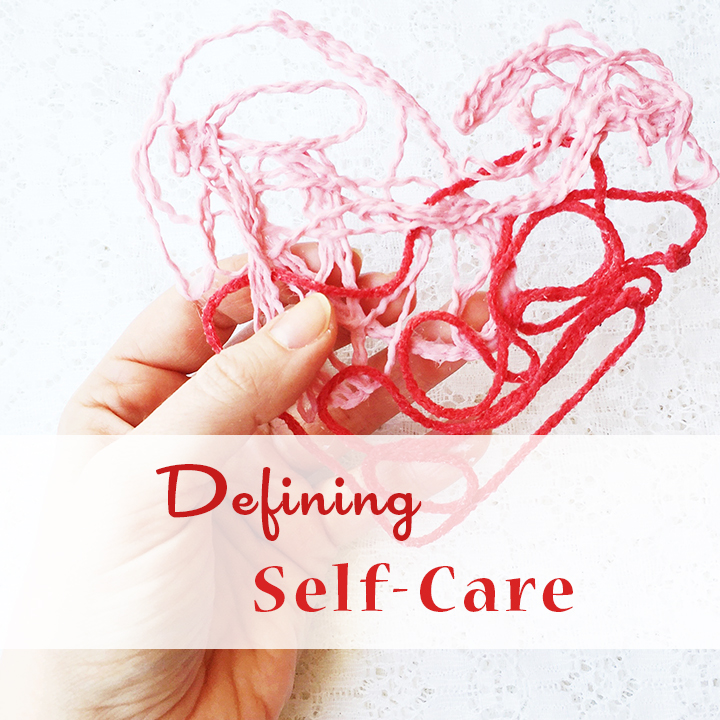 Despite being sadly situated in the doldrums of winter (this particular winter being no exception), February is one of my favourite months of the year.
It's my birthday month (and yes, I completely milk the concept of birthday MONTH).
I also have a soft spot for Valentine's Day since it marks the first date I had with my husband 15 years ago. Not to mention that a holiday about loving others can only be a good thing for this world.
In recent years, I've taken the theme of "self-care" for the month of February. I use it as motivation (or maybe an excuse) to do some of the things that I usually put off in the name of Mothering or Scheduling or the Crazy Fast Pace of Life. It's the month I am intentional about making hair appointments, waxing, pedicures, etc.