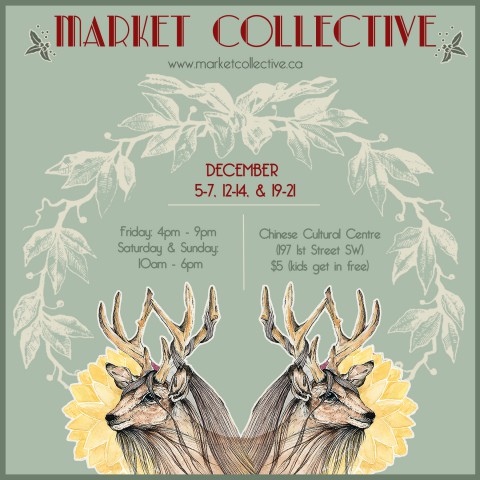 Annnnd it's HERE!! This weekend is the first Market Collective Holiday show of the season! Come on down to the Chinese Cultural Centre Friday 4-9pm, and Saturday & Sunday 10am-6pm. There's a $5 entrance fee for the weekend (kids under 12 get in free) or you can score a THREE weekend pass for only $10 (limited quantities available). Yep, THREE weekends of shopping local, unique, handmade items. This little gal will only be at one of the weekends, so you best come out and say "Hi" this Friday, Saturday or Sunday!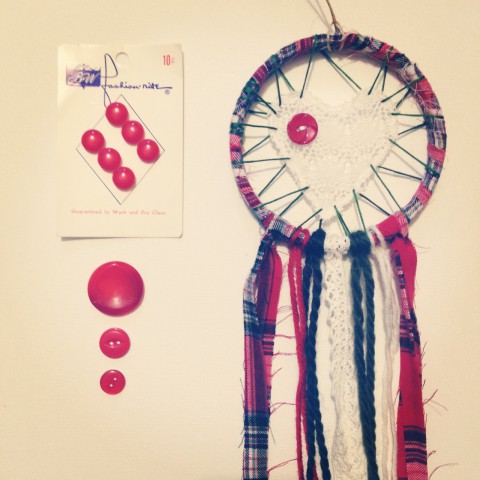 I have a nice variety of Love Catchers waiting for new homes, including a few festive ones to decorate your home for the holidays.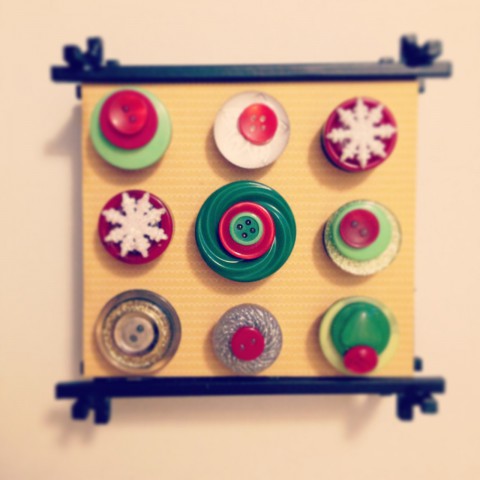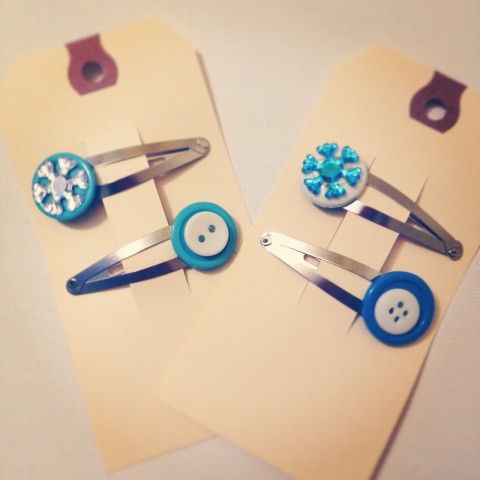 I will also have some adorable stocking stuffer options, including colouful Button Hair Clips & the every popular Button Magnets, both of which I have in holiday colours & limited edition "Frozen" inspired colours. I know, right?! Very pretty, and very awesome.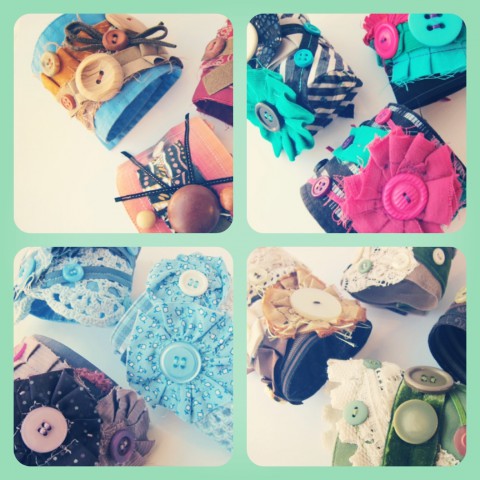 If you're looking for a super unique gift, then check out the one-of-a-kind Upcycled Cuff Bracelets in pretty much every colour you can imagine. I will also have the more simple Love Cuff Bracelets available. That my friends, should have you covered for some nice gifts for all the gals in your lives. And then of course, there's all the other amazing vendors that will be at the show to meet your remaining gift needs. I've got a few items to pick up myself. Looking forward to seeing you all down there!