We're back to getting to know more about Shauna today! She's the most recent addition to this blog and I can't wait to collaborate with her, and read what she contributes in the coming months!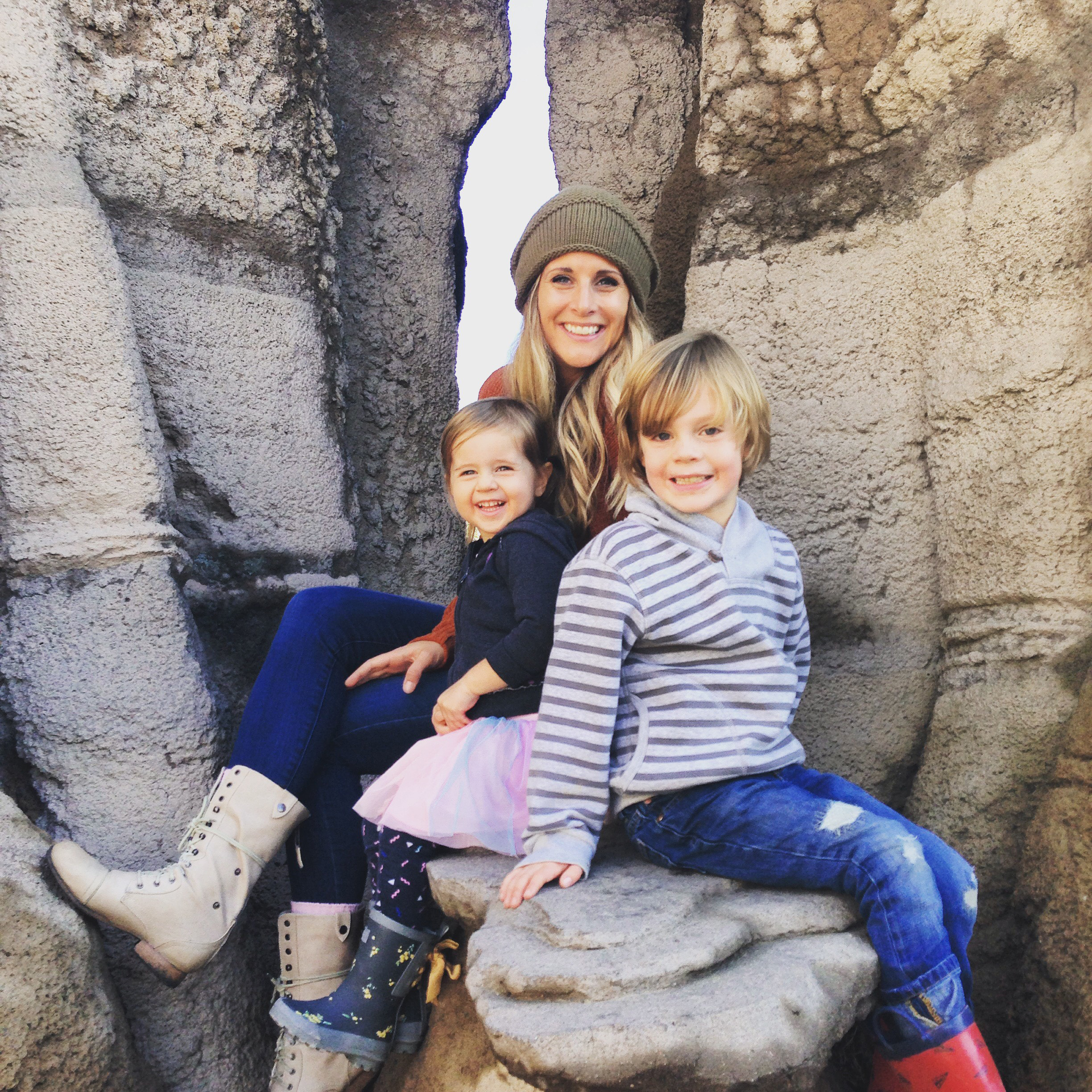 Have you ever blogged before?
I used to blog (http://thefrankenburgers.blogspot.ca) as a way of documenting our family's life and adventures. Until one day, I just didn't. No big monumental moment of why. I just naturally, progressively, shifted my online energy to instagram.