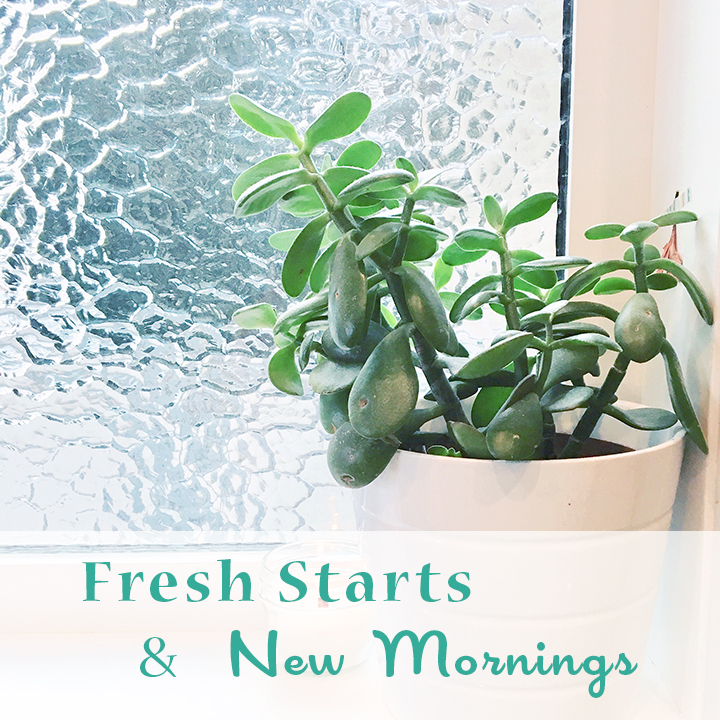 I'm a fresh start kind of girl. I'll look for any and every fresh start there might be.
A new week? Check!
A new year? Definitely!
A new month? Yep, that counts too.
A new season? You better believe it!
A new morning? Absolutely. And quite possibly, the most important fresh start of all.