Three years ago today, we welcomed this cute bundle of warm cries & bright eyes into our life.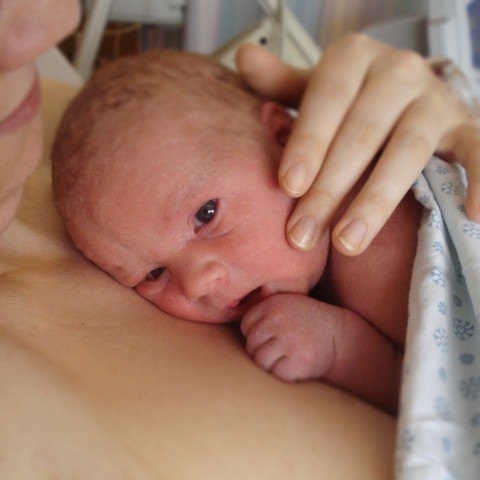 The days were long, but the weeks flew by as we kept our Sammy safe, happy, and loved.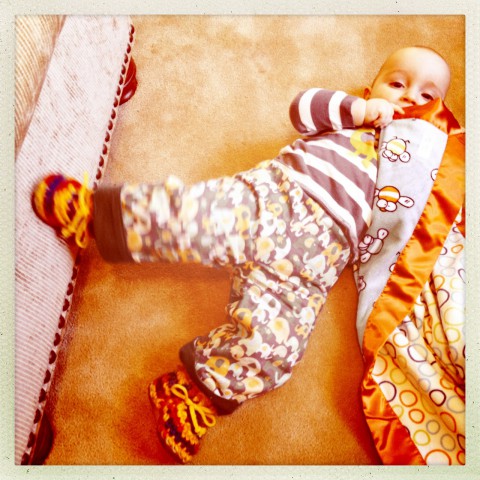 We rediscovered the world around us through the eyes and mind of a toddler;
frustrating at times, but also fascinating.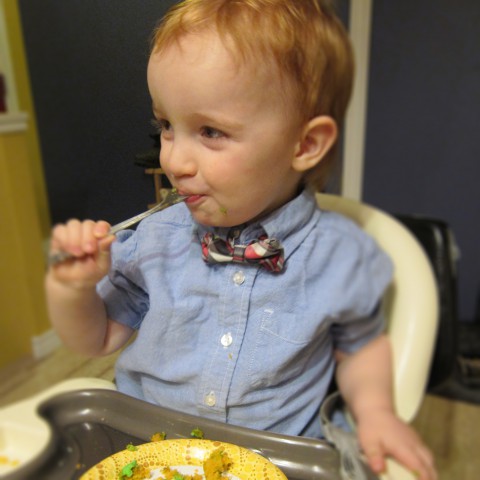 We've tried to keep up with this boy of ours, who is always changing and challenging us. This parenthood journey has been the greatest learning curve I have ever found myself on. His smiles still make it worth it though.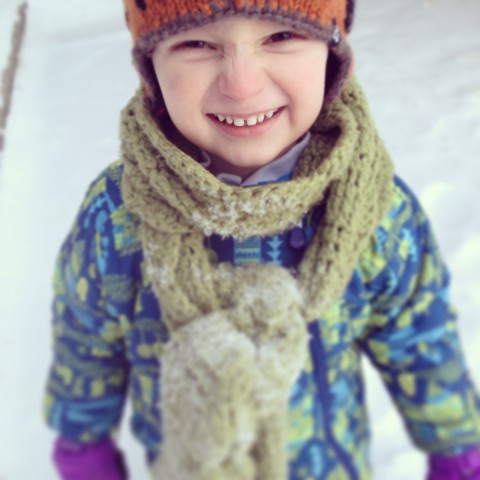 HAPPY BIRTHDAY SAMMY!!