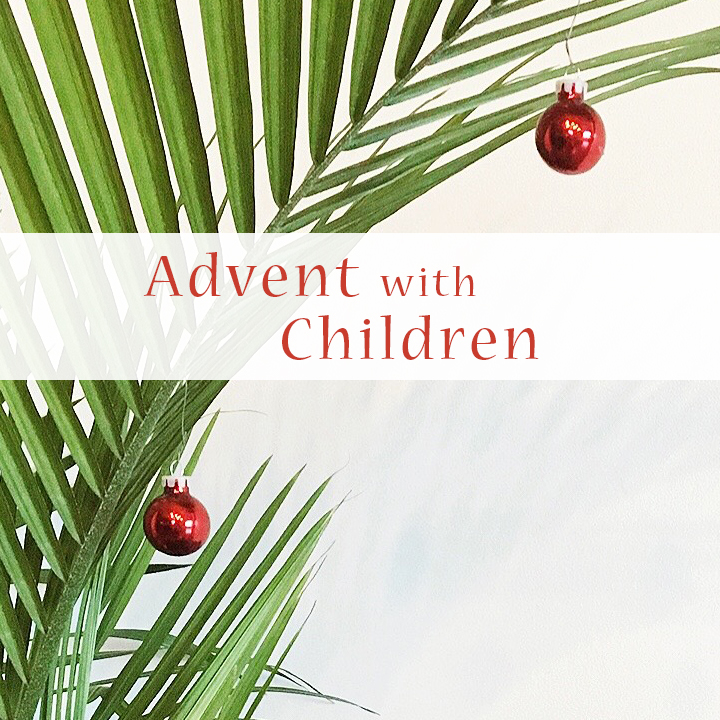 As a household, we get excited for Christmas, we grab hold of events and traditions, we bake, we sing, we watch our favourite movies.
This year I've been trying extra hard to keep things simple and our schedule more open than past years.
I also want to try a few "retro" activities like simply driving around in pajamas to look at lights. Maybe build a classic gingerbread house. Some sledding. That kind of stuff.
I'm trying to avoid the bustle a bit.