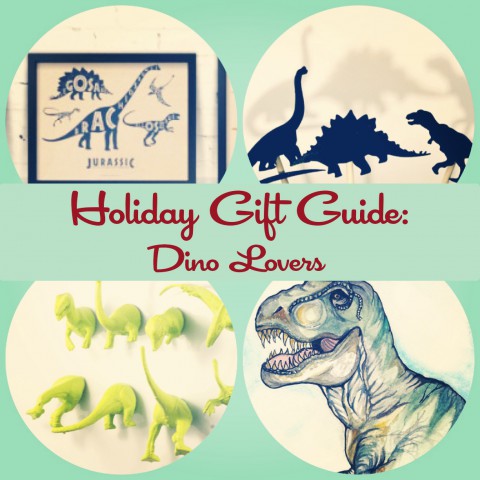 Now, I'm always up for making Christmas gifts and trying to avoid the malls. We do a lot of handmade holidays around our house, but there are purchased gifts too. As we try more & more to support local businesses (because that's just a win-win for everyone) I thought I would share some gift ideas that can be purchased online from makers fairly close to home or really close to home (aka in person in Calgary proper).
Today I present my gift guide for all those little dino lovers in your life (because we have the world's biggest dino lover right under our own roof):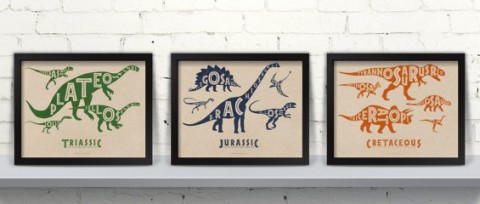 Typographic Dinosaurs from Far Sky Map Works (Edmonton)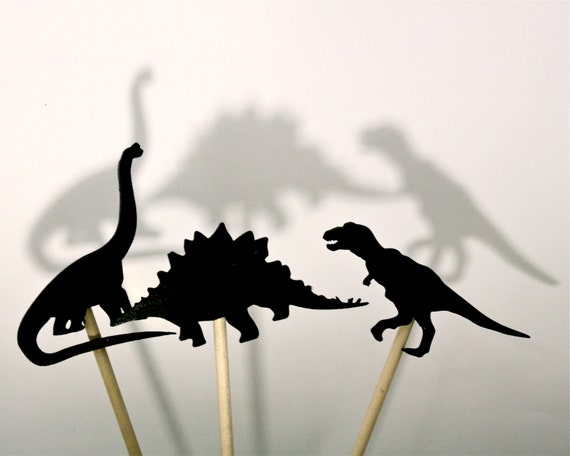 Wooden Dinosaur Shadow Puppets from J.D.B. Mercantile (Calgary)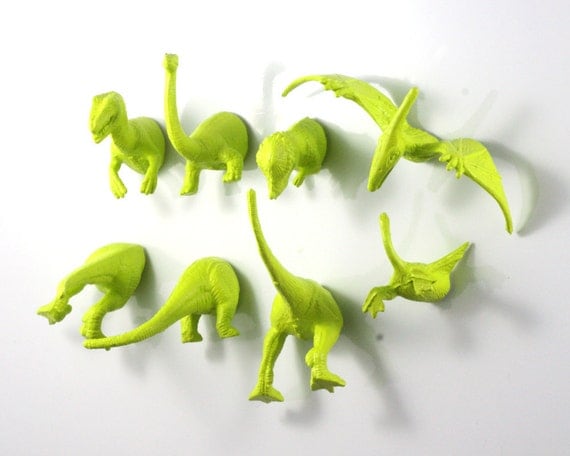 Dinosaur Magnet 8 Piece Set from The Original Animal Magnet (Vancouver)

T-Rex Print from Ellie Greets by Elisa (Calgary)
Sammy and I picked up some cards from Ellie Greets at one of the crafts shows and that T-Rex print will probably find it's way into our home also. DO poke around to find out when and where the Calgary artists will be this season. Still plenty of craft shows coming up to catch them at. DON'T hesitate to contact them about doing local pick-up or drop-offs either. That's the beauty of local makers… you don't necessarily have to worry about shipping deadlines. Merry Christmas to all the little dinosaurs out there! Rrrrrroar!