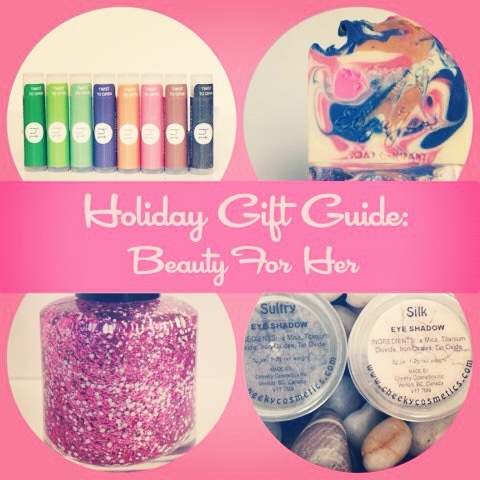 Next up on my Holiday Gift Guide series is beauty products for all those lovely ladies in our lives, be it moms, friends, girlfriends or wives. Don't forget to check out my previous posts in the series. Once again, these products are made by fairly local or very local folks in the Calgary area. I've included a few of my personal faves this time around too.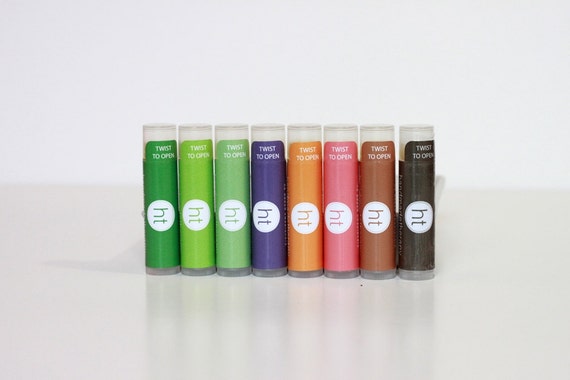 All Natural Lip Balms Set of Eight from Handmade Therapy (Calgary) *my fave lip balm*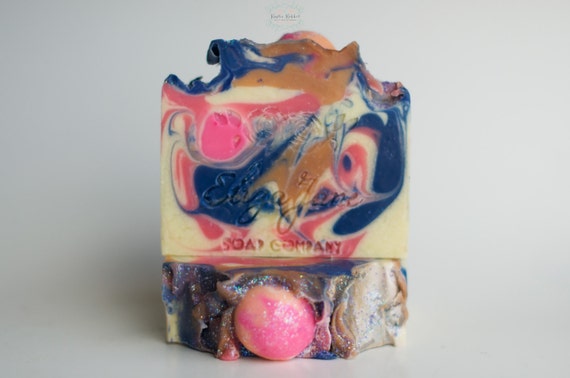 Bubble Gum Bar Soap from Eliza Jane Soap Company (Delburne, AB)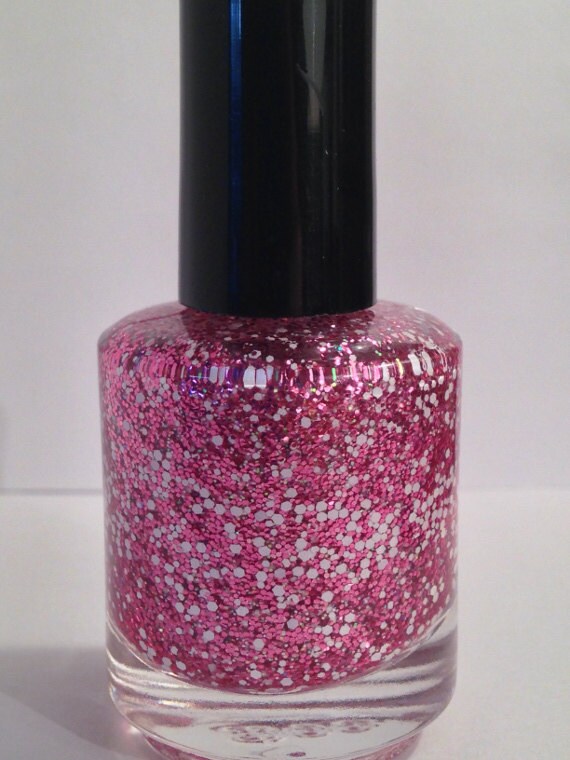 Cherry Blossom Glitter Polish from Seven Sins Polish (Calgary)
*Who knew there were folks in town making custom nail polish?! Need to try this out for sure*

Cheeky Cosmetics (Okanagan Valley) from Cedar & Sparrow (Calgary)
*really enjoying the lip gloss & eye shadow these days*
You can check out more great ideas from all my Holiday Gift Guides over on Etsy too. Just remember that shipping deadlines for ordering outside of Calgary will be fast approaching!