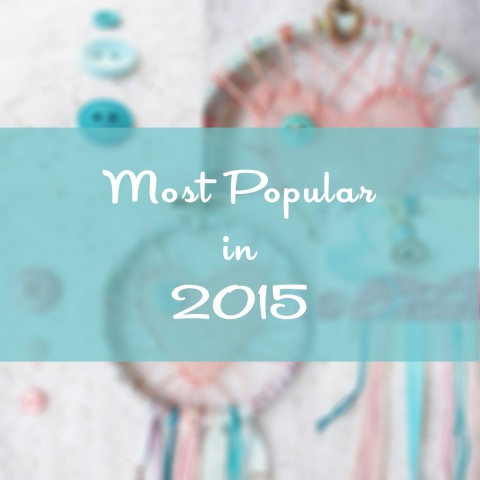 Got this idea from a fellow Etsy Alberta teammate and thought it would be fun to look back on the most popular Bubblegum Sass items sold in 2015. Of course, my most popular item by far, were the Love Catchers. So I put together the top three selling colour combos, along with the most popular Love Catcher designs. Here are the results:
The most popular combo of 2015 – Aqua Blue & Pink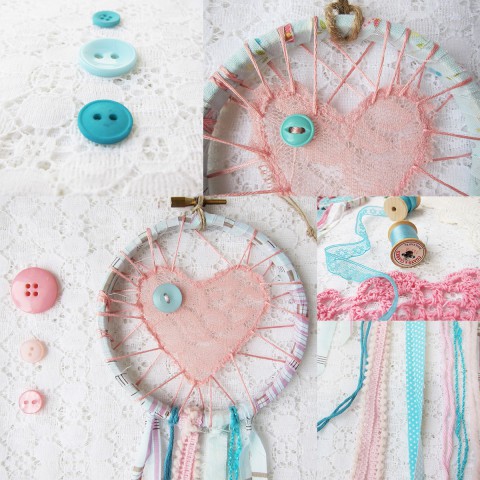 The 2nd most popular combo of 2015 – Lilac & Purple
The 3rd most popular combo of 2015 – Navy Blue & Aqua
I wonder how 2016 will go? Excited to see what new colour combos my amazing customers come up with! And also curious what the most popular one will be this year, after introducing some new designs in the shop. We'll see as the month click by.