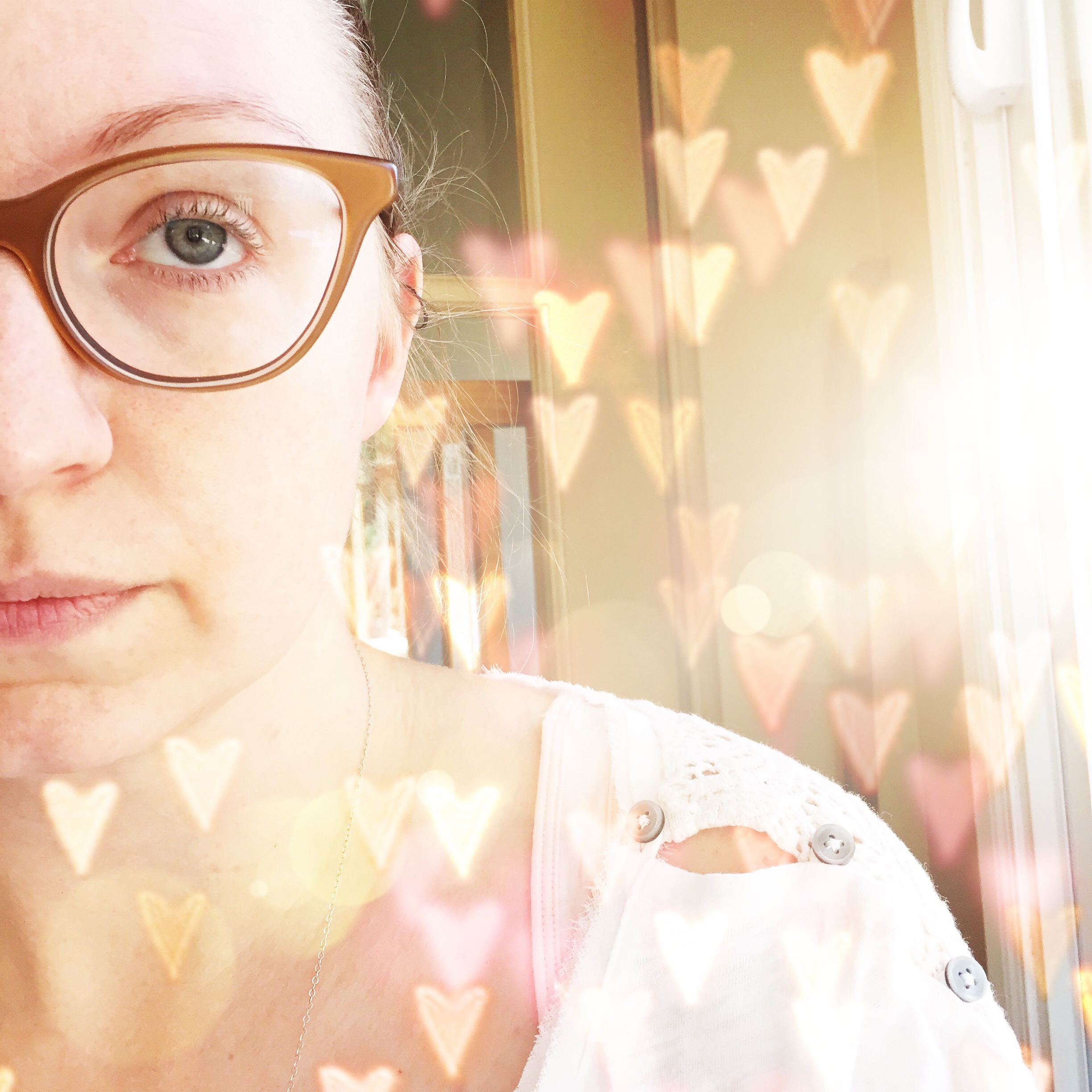 Honesty. Authenticity. Voice. Three things I've been trying to get more "real" about over the past few years.
More real honesty. In my feelings to myself & others.
More real authenticity. In how I share our lives, the whole rounded story, good & bad & faith led.
More real voice. In who I am & want to be. Connecting with that voice & trying to live it out.
So let me be more real with you. This week marks the 5th anniversary of my oldest brother's death. This week I started a grief support program because I've finally realized I am grieving many losses (brother, mother, unborn babies & loss of my uterus). And I can't keep going until I learn to walk with all of this a bit better. And that means talking about it.
I'm taking my mental health much more serious these days. I switch got flipped a few weeks ago while taking my antidepressants & I've realized how much darkness I was living in for years.
So. Today, I'm not okay. But I will be.
Save
Save