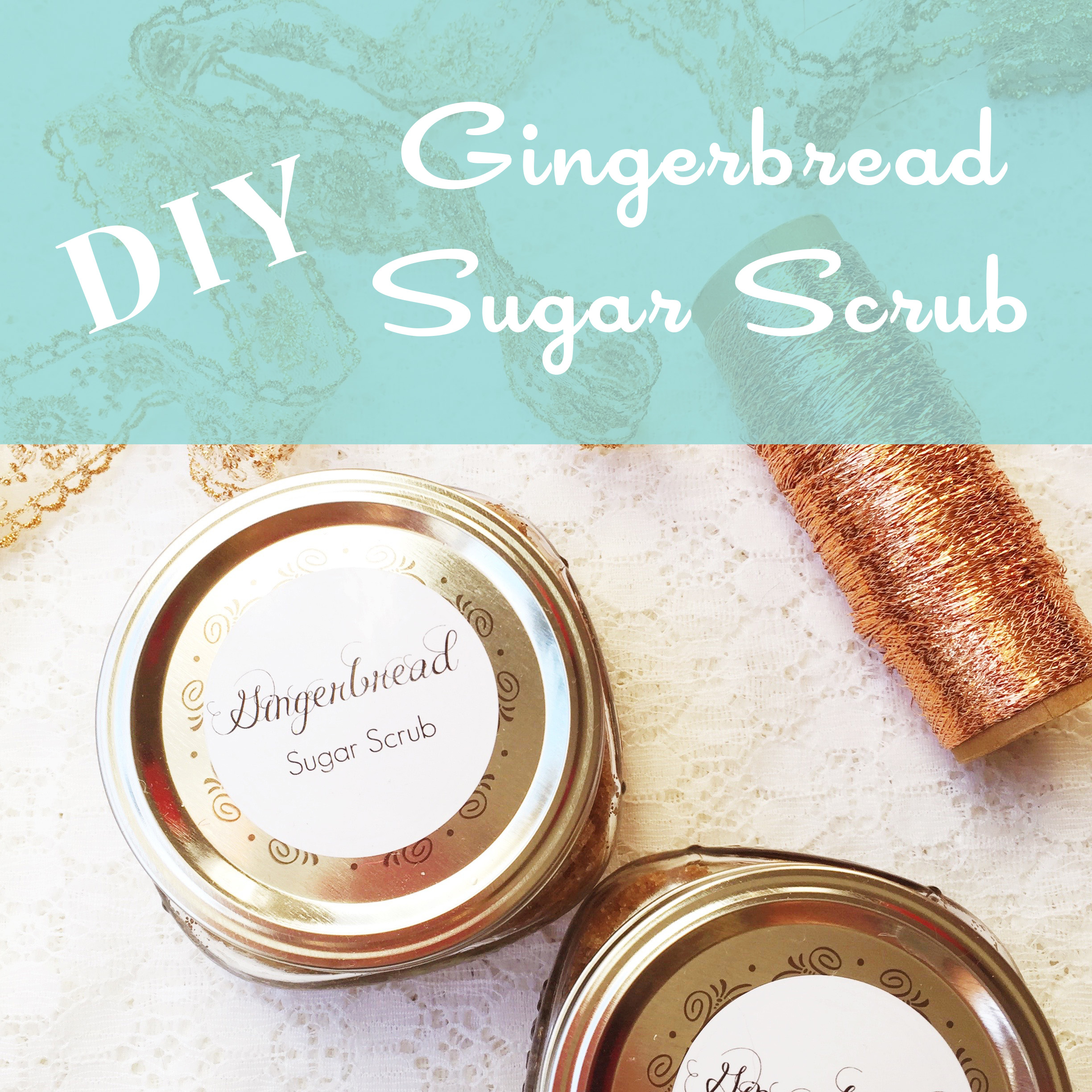 This week I'm sharing some simple DIY gift ideas using essential oils. All the recipes are thanks to my oils guru, Jan DuMontier. She continues to teach me so much about how to incorporate essential oils into my daily life and I'm thankful for her genuine interest in my wellbeing and the wellness of my family.
First off, a yummy seasonal Gingerbread Sugar Scrub! I've been using this in the shower the last couple of weeks and it's been really lovely on my skin.
Here's what you need:
250 ml wide mouth mason jar, like this
1/4 cup brown sugar
1/2 cup sugar
1/4 cup coconut oil, slightly softened
1/2 tsp vanilla
1/4 tsp allspice
2 drops ginger essential oil
2 drops nutmeg essential oil
2 drops cinnamon essential oil
In a medium sized mixing bowl, combine brown sugar & white sugar. Cut in the coconut oil & mix together well. Add the remaining ingredients and stir until completely mixed. Scoop & press into mason jar. You can easily double this recipe to make two jars at a time (just use a bigger bowl).
If you're doing any "spa themed" giving this Christmas, the sugar scrub makes a nice addition. Combine it with some of the other items coming later in the week, or put in a gift bag along with a couple of bottles of essential oils (like Lavender or Joy). If you really want to treat someone, pick up a gift card from a local spa and tie it onto the jar.
Happy making!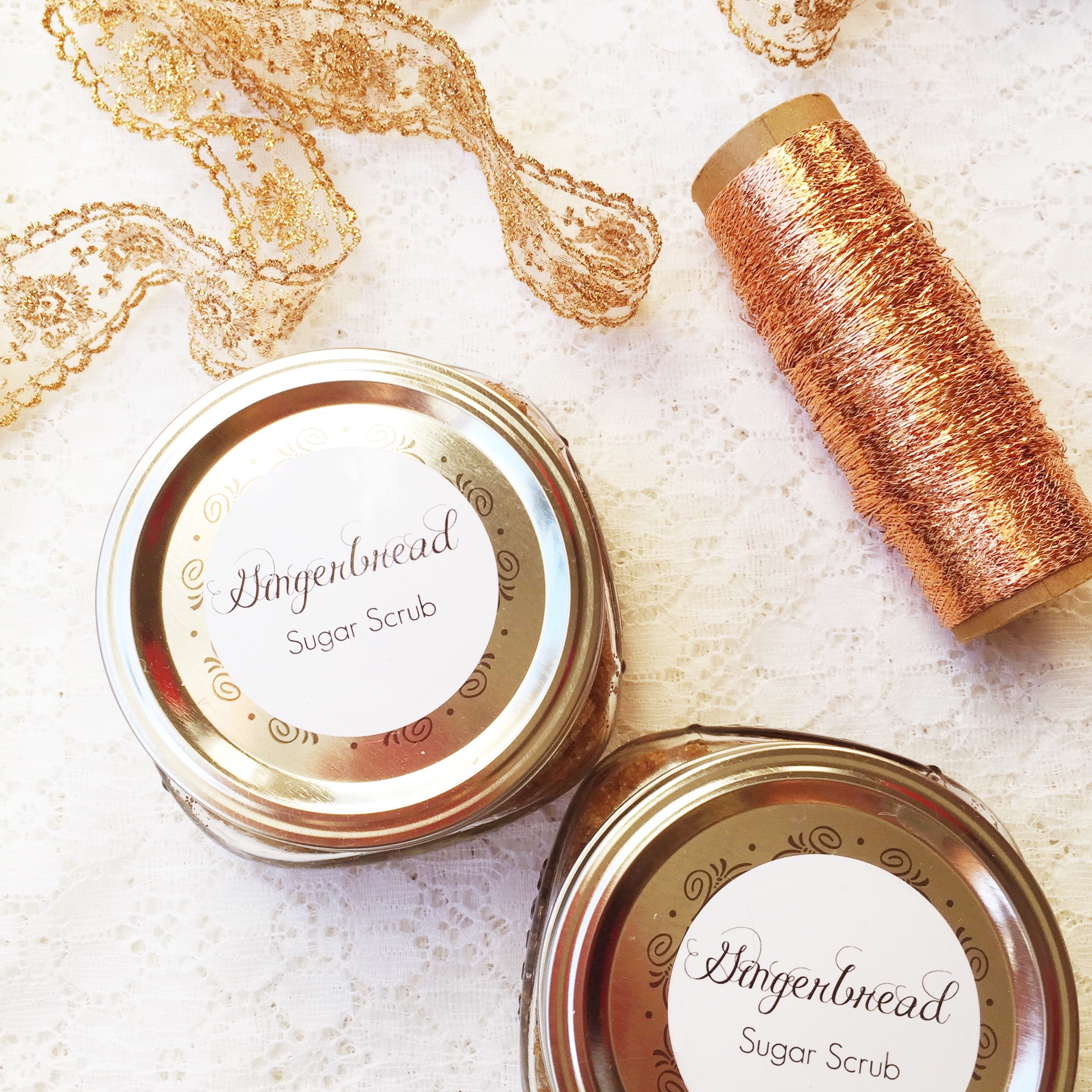 Save
Save