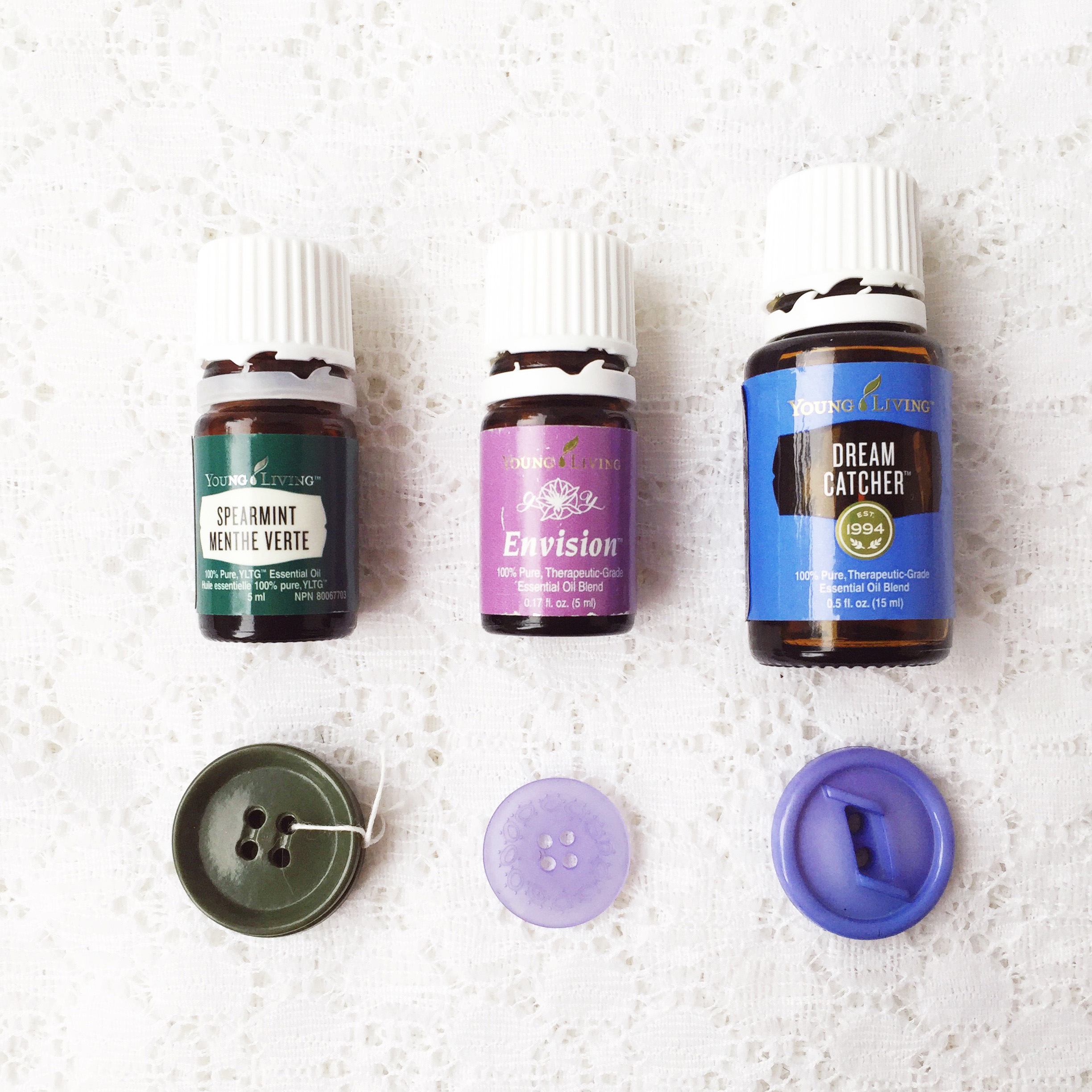 Creative time for me can mean a lot of different things. It can be time spent doing product photos, making Love Catchers & Dreamcatchers for the shop, colouring in one of my many adult colouring books, or craft time with Sam. No matter what I'm doing with my creative time, it's a part of my sanity-saving self care. Honestly, creative care is something we really value & encourage in our little family for each other. Which is why I decided it could use a complimentary oil diffuser recipe.
I've tried various oil recipes for my time spent in the sewing room & other crafty endeavors, but this one finally captures the different elements of creative care.
Focused, thoughtful & creative.
Creative Care
4 drops Spearmint
2 drops Envision
2 Drops Dreamcatcher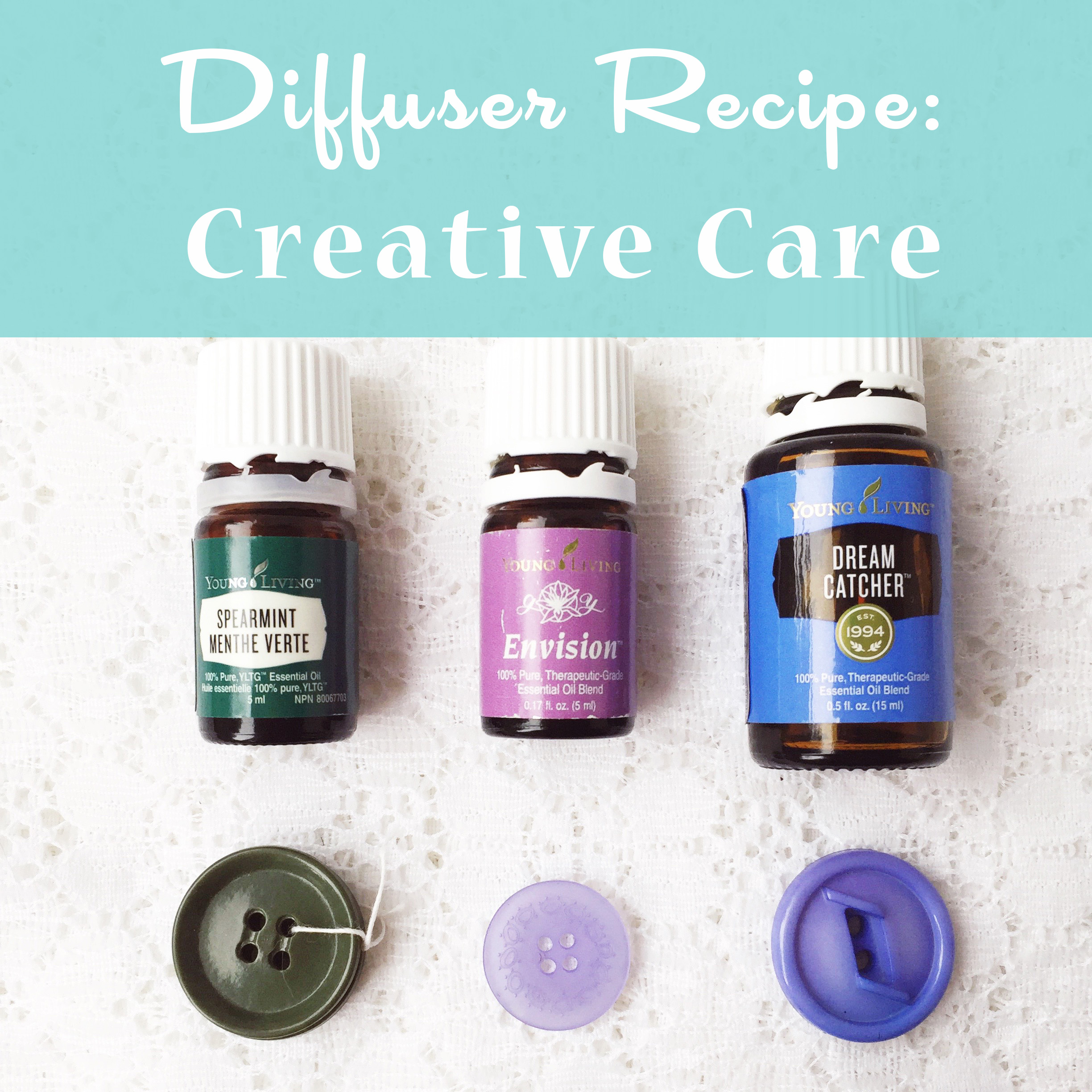 Happy Oiling AND Creating!
Save
Save