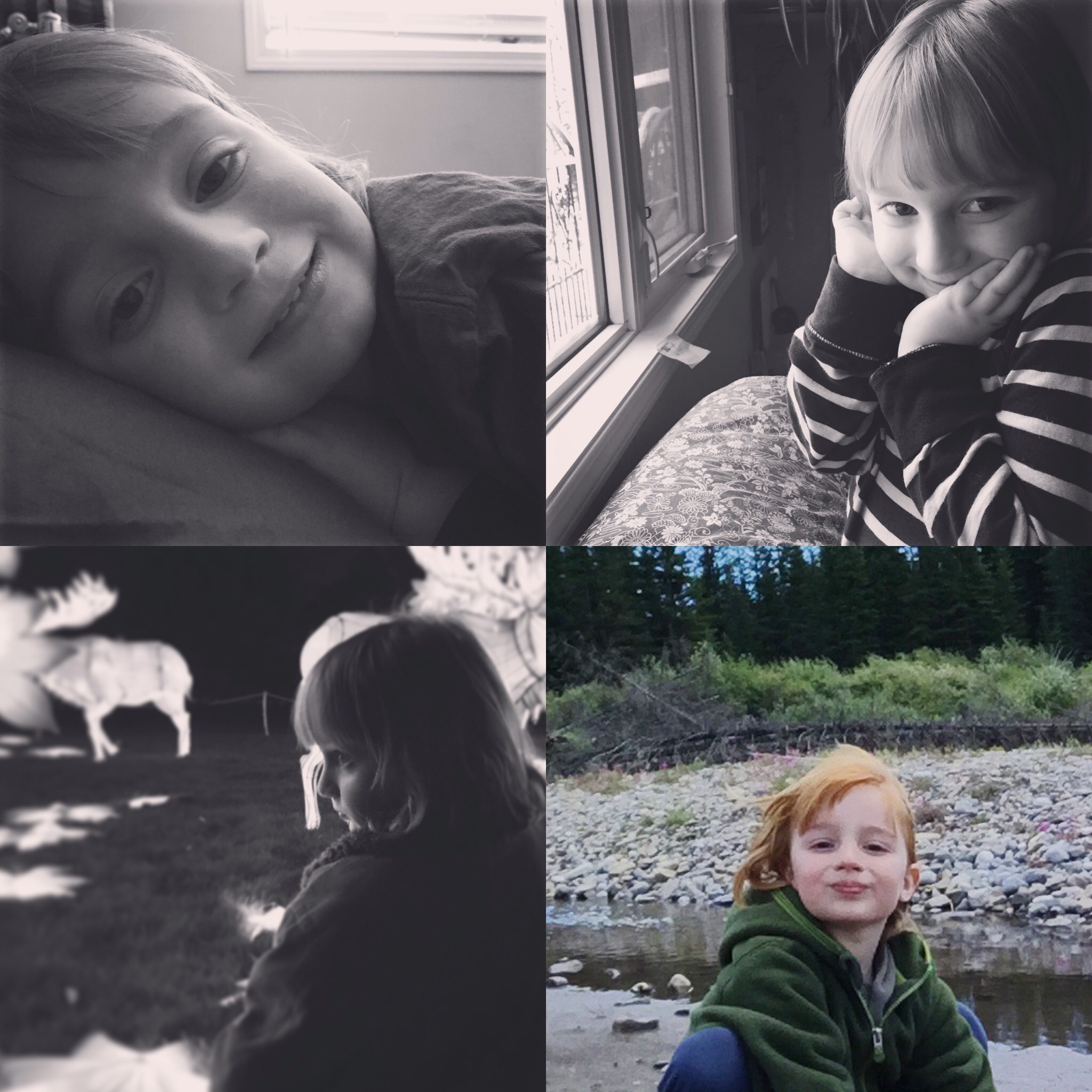 Of all the blogging I do, I find it most difficult to put into words this boy. Partly because he is so all encompassing and consuming. My world revolves around my role as mama to him. I used to easily write monthly posts about his progress & growth.
And now.
There he is.
Five years old.
Grown. Growing. Full of personality all his own.
And photos seem to capture better who he is than any words I can express.
There are still the quiet moments where he takes my breath away. That gift of life. The blessing that he is.
My truly amazing son.
I love you, the way you are.
And always will.
Save