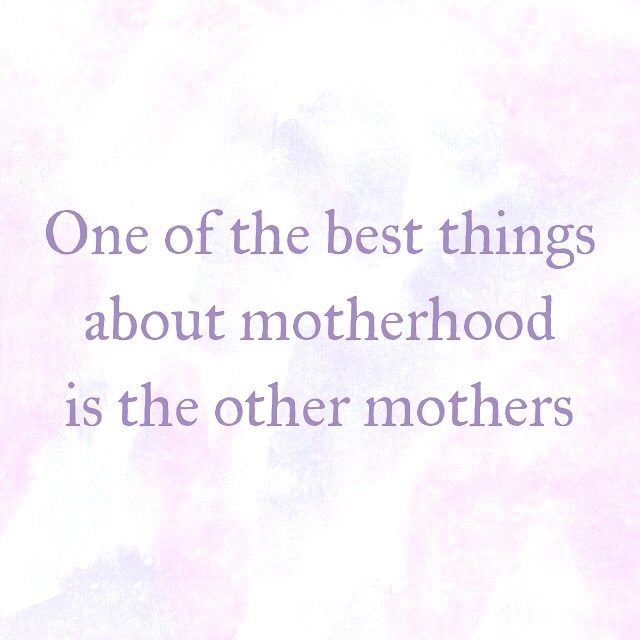 Love to all the mamas 💜
I continue to learn about the different kinds of mamas in the world. Those waiting to be mamas, those that have sacrificed their own motherhood to give their child life, the mamas to little angels they never got to meet. Motherhood journeys are vast & varied.
I recognize that Mother's Day is not always happy. It can be really hard for some. There is sadness to that day for me. We buried my own mom two years ago, on May 12th. I miscarried for the finally time on Mother's Day of that year. I said goodbye to any chance of having another biological child. I would never again be pregnant.
And I could not have gone through any of those experiences without all the other mamas in my life, supporting & loving on me.
And here we are, praying for some unknown mama to sacrifice her own motherhood so that we can give her child a life in our family. Adoption journeys come from a place of loss. I never want to forget that. The brave birth mom who chooses this path, will have all my heart & respect.
Motherhood. What a complicated & blessed thing.