We have quite the book worm in our house, and honestly, reading is pretty important to hubby & I too. We started reading to Sam as a baby, in the toddler years we could pass hours just reading stories to him, and reading time is built into our day-to-day routine even now. We've definitely got a lot of favourites! Some are pretty common, others might not be, so that's why I thought I would start to share some of our good reads.
Let get to it! First off our favourite nature books:
Happy reading & learning with your littles!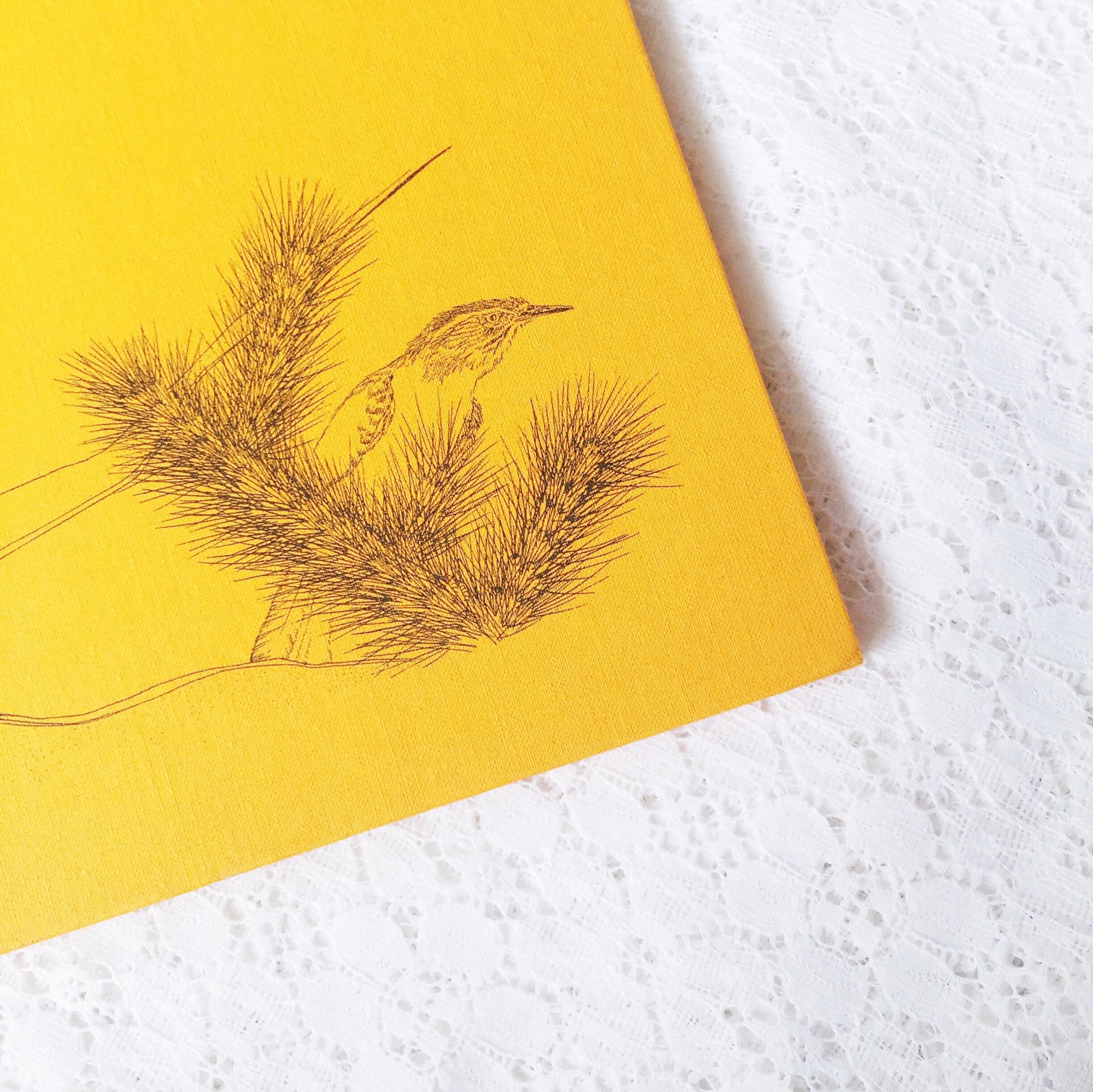 {From the hardcover edition of The Desert is Theirs by Byrd Baylor}
Save