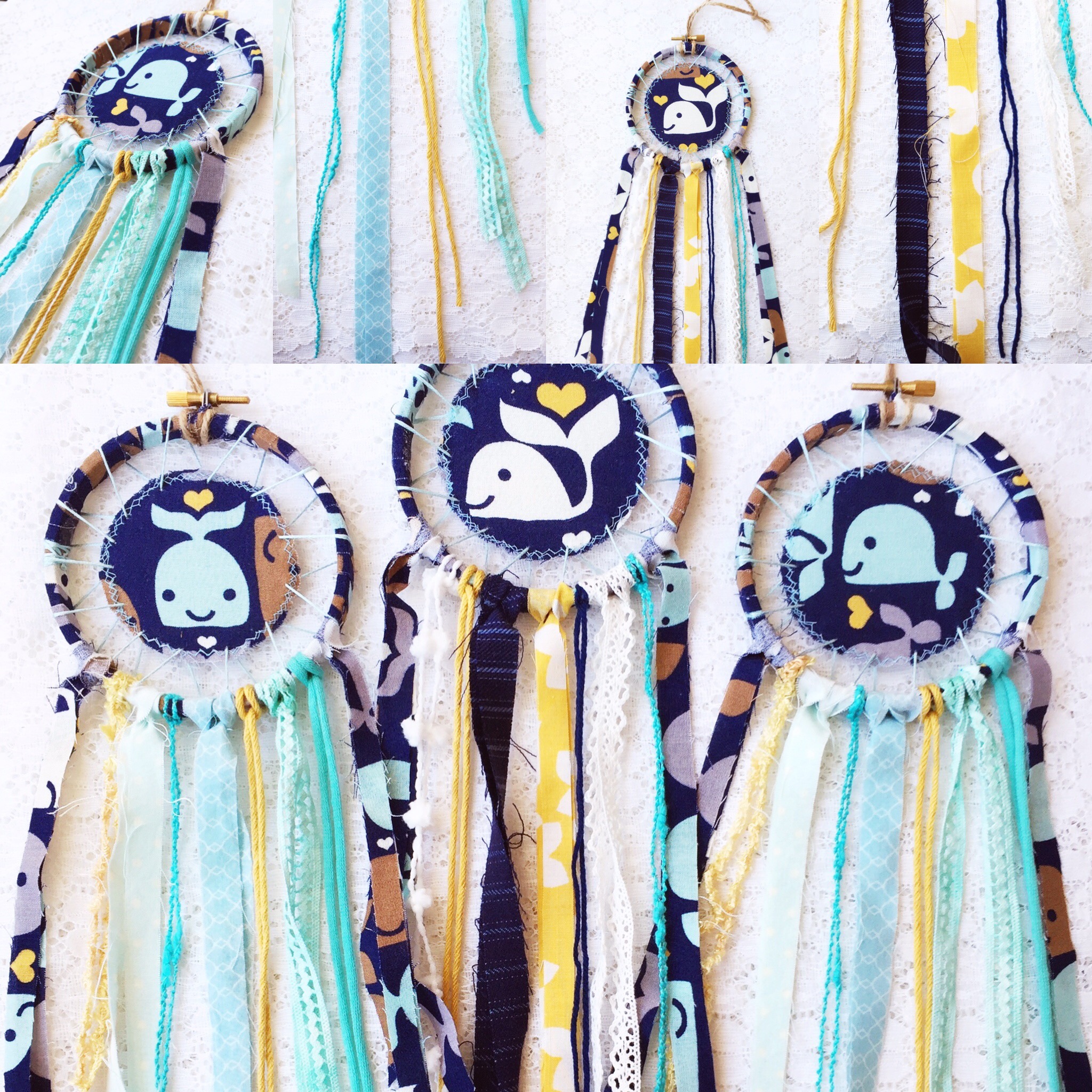 Have you been by the Etsy shop lately? These new Dreamcatchers made their splashing debut! A couple colour combos and designs are now available. Perfect for nautical themed baby rooms and also very gender neutral!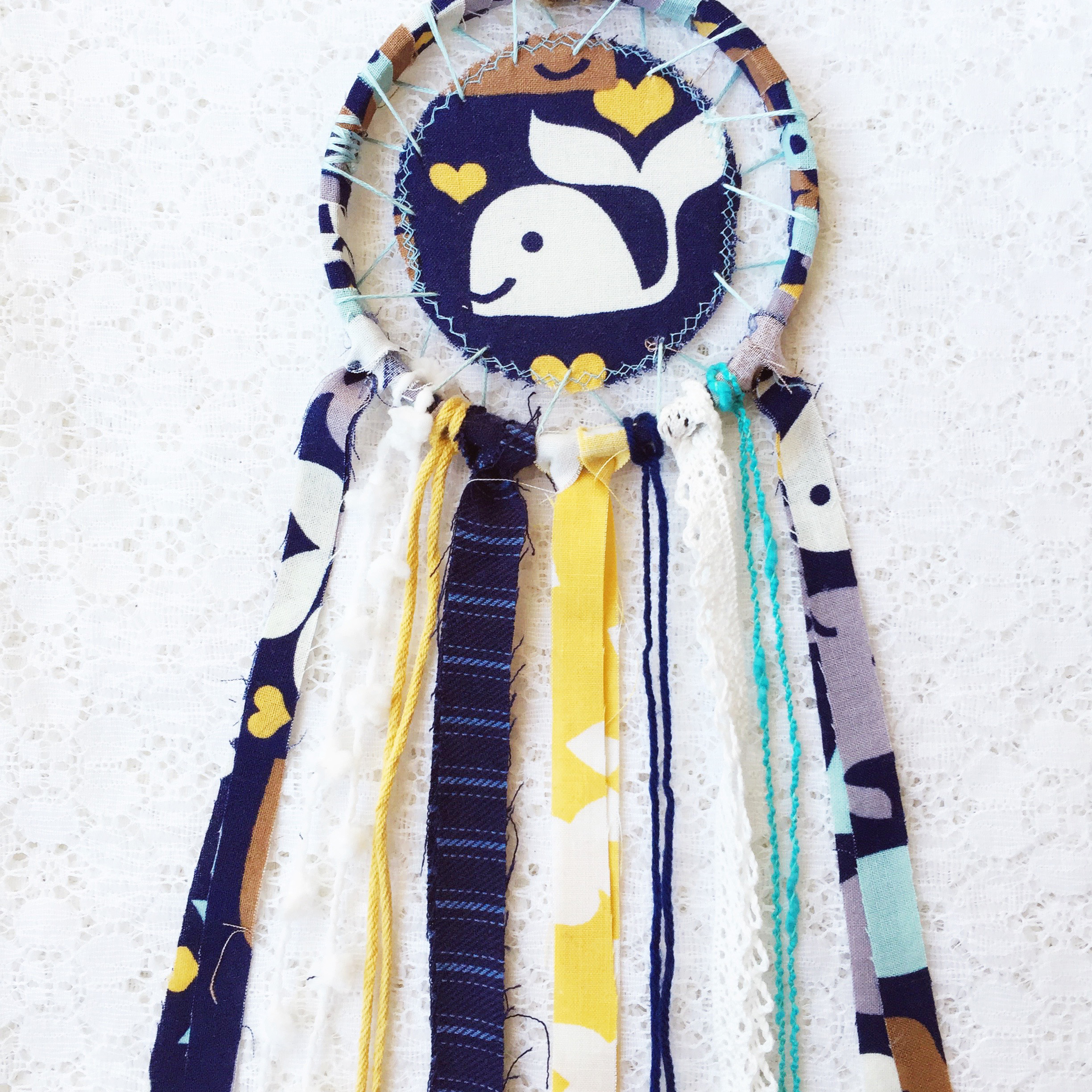 I'm super excited for the other new designs I'm working on and an awesome collaboration that is in progress with local maker Lindy, from Crafted by Lindy! So much fresh stuff coming later this year. In the meantime, DO visit the shop regularly, to see the new product I'm adding each week.
And in case you've been holding out to see me in person at markets this spring & summer… I decided not to apply to any for the time being. We've got a lot on our plate with our farm business this year and it makes more sense for me to put my Bubblegum Sass time into the Etsy shop, here & there, when I can. Don't hesitate to contact me about local pickup in Calgary, though, or custom orders!
Splish splash and sweet dreams, my friends!